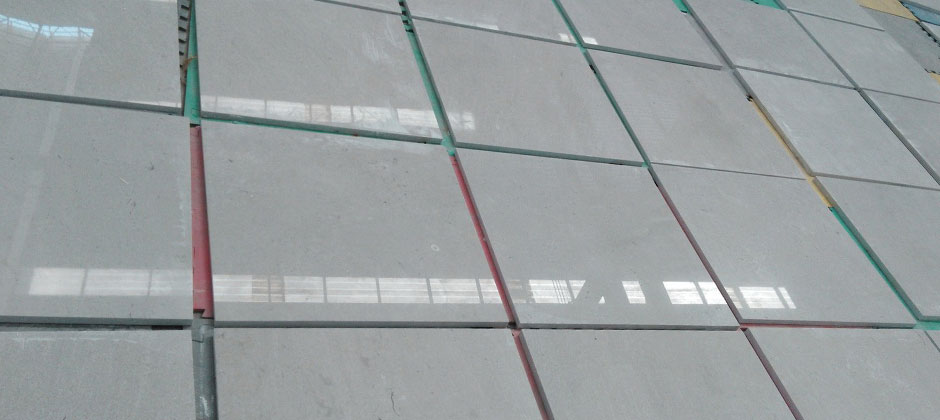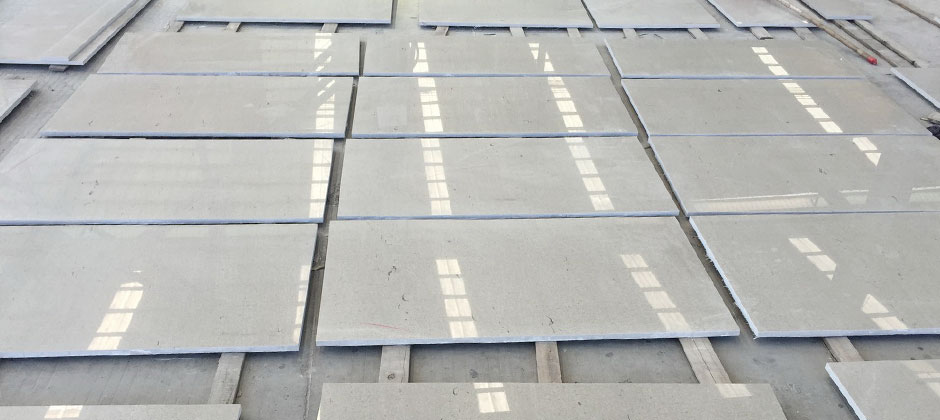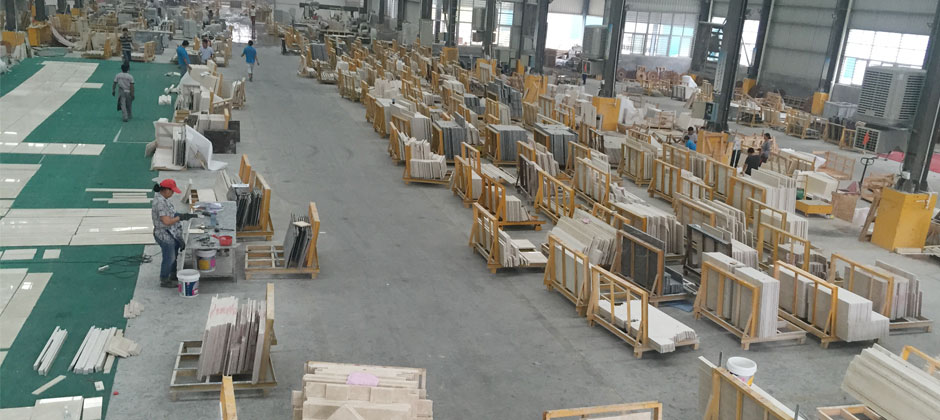 Cinderella grey marble is a kind of pure grey based color dolomite, it is enjoy a classic grey tune color with bright colors, beautiful shape, elegant luxury, having a high appreciation value. That is make it very popular in USA, Middle east and other countries recently. We also call Cinderella grey marble to be Mediterranean Grey or grey dolomite from China.
Cinderella grey marble can be used for the hotel lobby, paver and steps with honed or polished finished, also it is very common to use for the outdoor paver, spa coping and stair used. The characterizes of Cinderella grey are very strong and hard, it is acid resist and corrosion resistant. In this way, Cinderella grey marble can maintain the building always clear and flawless. Due to the characters of dolomite stone, it can be used for outside under bad temperature and climate, it can be good for UV resistant and durable for most of the construction with its exclusive grey tune of based color.
Undoubtedly professional authority and the industry recognized our Cinderella gray marble as an ideal material for all kinds of modern buildings and luxury residential decoration, high gloss, high strength, wide applicability of inside and outside all can try. The inner decoration like the floor andwall tile of hall or hotel, countertop, cut to size, and so on.
Cinderella grey marble is our specialized product, ,we have incomparable advantages than others:
1. Direct quarry owner, with cheapest price.
2. A Grade Quality Material control system.
3. Skilled Workers and Precise Producing.
4. Strictly Quality Control during the production.
5. Profession Packing by Strong wooden crates, well protected for the delivery.
6. Carefully loading and fasten in factory by experienced workers.
7.On Time Delivery.